Midwest Teachers Institute was co-founded by teachers, so we are dedicated to supporting our fellow educators throughout the U.S. From providing free E-books and helpful tips to sharing best practices, we want to help teachers thrive in and out of the classroom. We are committed to assisting teachers in order to foster deeper engagement and opportunities for students to excel. We want to do our part in making the lives of today's busy teachers a bit easier, because we're teachers too.
We are continuously working to find and create the best FREE resources for our community of teachers. Be sure to check back often as we frequently update this page. And feel free to let us know if you would like to contribute your great ideas, the more we all help, the more we all benefit.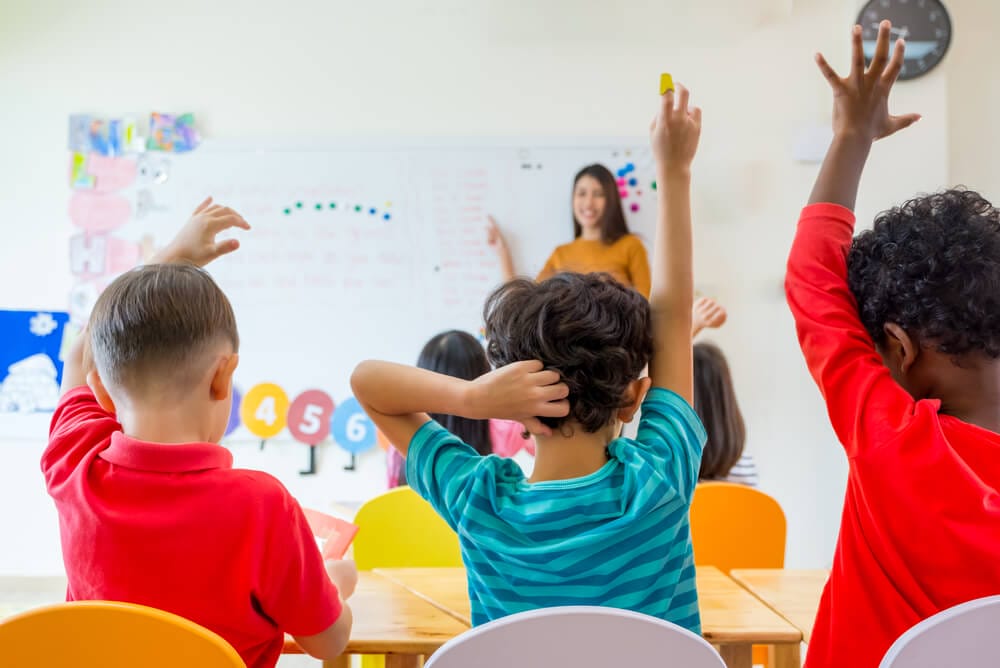 Cost of ESL Endorsement in Illinois Price Guide for Teachers Written by Shawn BeanApril 30, 2023 *All information provided is accurate as of the date of publication Welcome to our deep dive into the realm of the ESL Endorsement in Illinois. This comprehensive price...
Teachers Love Our Courses...

"Great Class! I really enjoyed the discussions and learning about valuable strategies to implement in my classroom."
Kaitlyn Merrion
"Great courses, great pricing. I have taken 3 so far and I wish I had found them sooner."
Brian Gibbons